Creating Quality Residential Communities
Hillscorp specialises in land acquisitions, always holding on to the philosophy that all parties should benefit from the process
Queensland's Land Development Specialists
Who we are
At Hillscorp we are committed to identifying and securing the very best property development opportunities to create vibrant residential communities and quality industrial estates.
At Hillscorp, we believe that all parties should benefit from their relationship with us. We understand that landowners only have one chance at selling their property, and getting the most they can for their land is of paramount importance. It is always our aim to pay landowners the most we can for their property and to still make the project feasible to develop.
It is Hillscorp's experience, integrity, transparent communication with landowners, relationship with various levels of government, and our commitment to excellence combined with our sound business principles which has contributed to our success, proven over many years.
What our clients and partners say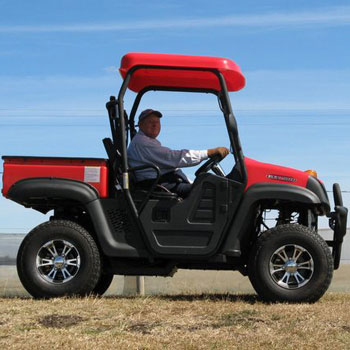 It was a genuine pleasure doing business with Alan and his associates…They're a great bunch of guys! Smart and dedicated…we wish them lots of success…
LAND OWNER
Our Latest Projects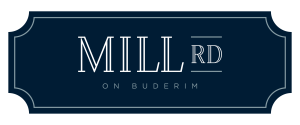 Now selling off-the-plan 'Mill Rd' presents an exciting and rare opportunity to build your dream home in a sophisticated urban lifestyle estate in sought-after Buderim.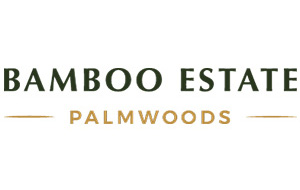 This Boutique land development is now selling in the heart of the Sunshine Coast. Take this opportunity to build your dream home surrounded by natural beauty and modern convenience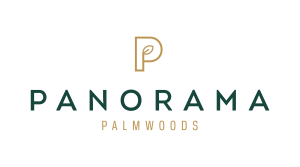 Embrace a life of tranquillity at Panorama Palmwoods. Imagine building your dream home in a peaceful green enclave, nestled in the heart of the breathtakingly-beautiful Sunshine Coast hinterland.
Our Goals
We believe in the importance of balanced short-term and long-term goals.
Our short-term goal is to continue to identify development opportunities along the eastern seaboard of Australia as well as in growing regional centres, and to deliver our current projects in an efficient and cost effective manner.
Our long-term goal is to secure quality development sites and joint venture projects in new and emerging markets, by identify changing levels of population growth, as well as changes in government planning policy, both of which can impact on the growth and development in these markets.
Hillscorp's continuing goal is to pursue excellence in communication, relationship, knowledge, and industry best practice, so as to continue to deliver quality residential communities well into the future.
We welcome the opportunity to share this journey with you.
The secret of success is keeping your purpose constant.
BENJAMIN DISRAELI